Afy et Max
Maxime Blésin Jazz solo
https://www.youtube.com/watch?v=9Fp2jda-ZNchttps://www.youtube.com/watch?v=nI2FLmtkgCc
State of time​
Orfena Music · State of time – "Boeuf in the basement"
The genesis of State of Time took place in Brussels a while ago: two friends : Maxime Blésin and Stéphane Mercier discover jazz in underground clubs.
They experiment very early on and eventually move to Boston, then New York and back to their hometown.
With a modern approach of Jazz and a notworthy use of Guitar-Alto sax plus rythmn section combination, « Boeuf in the basement » is a refreshing release.
A crossover between Jazz-Rock- Pop and even World music…
Bop & Soul sextt​
Orfena Music · Bop and Soul Sextt
BOP : « Dance to pop music; move or travel energetically; hit, punch lightly »
AND : « Used to connect words of the same part of speech, clauses or sentences, that are to be taken jointly »
SOUL : « The spiritual or immaterial part of a human being, or animal, regarded as immortal; a person's moral or emotional nature or sense of identity; The essence of something, emotional or intellectual energy or intensity»
Soul sextet»
Maxime Blésin Quartet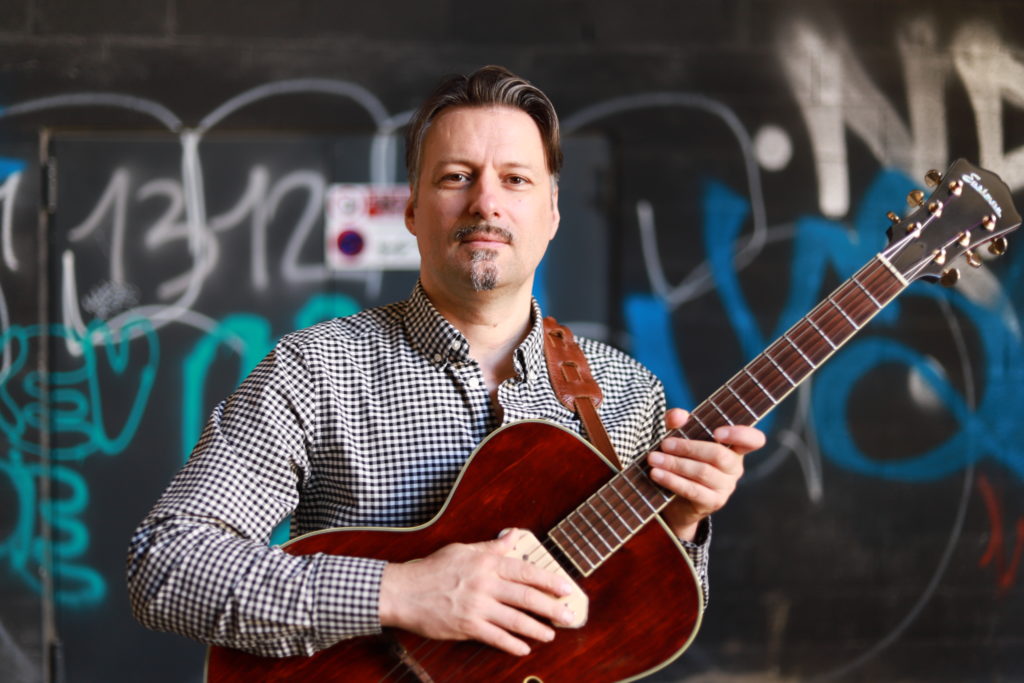 Maxime Blésin : guitare et compositions
Igor Géhénot : Rhodes
Cédric raymond : contrebasse
Daniel Jonkers : batterie